Second model found dead in downtown LA apartment
Authorities are investigating after two models were found dead in their downtown Los Angeles apartments less than a mile away from each other, just two days apart.
On Sept. 12, authorities found 31-year-old Maleesa Mooney dead in her apartment located in the 200 block of South Figueroa Street. 
According to the LAPD, Mooney was murdered inside her apartment. Her cause of death remains under investigation.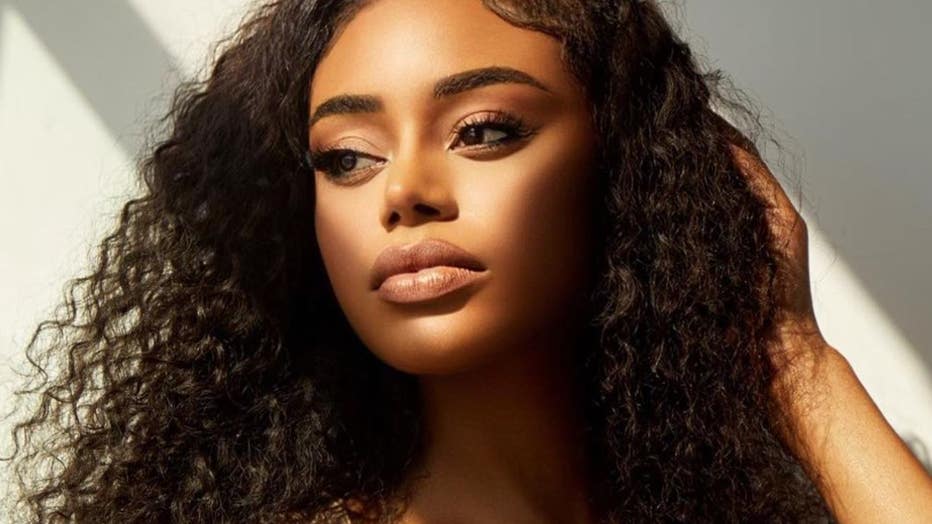 Maleesa Mooney was found dead in her DTLA high-rise apartment
This is the second case of a model found dead in her apartment in downtown Los Angeles within the past week. 
Just two days before on Sept. 10, the body of 32-year-old Nichole Coats was found inside her apartment in the 700 block of Grand Avenue. Officers had responded to Coats' home to perform a welfare check around 10 a.m., but no one responded. Around two hours later, someone called to report a dead body at the home. Coats' cause of death remains under investigation.
"Nikki's vibrant personality was one that touched and affected everyone she crossed paths with. She is known as an amazing daughter, friend and soul. Her untimely passing has left us shocked," a GoFundMe page created for Coats to help with funeral expenses says.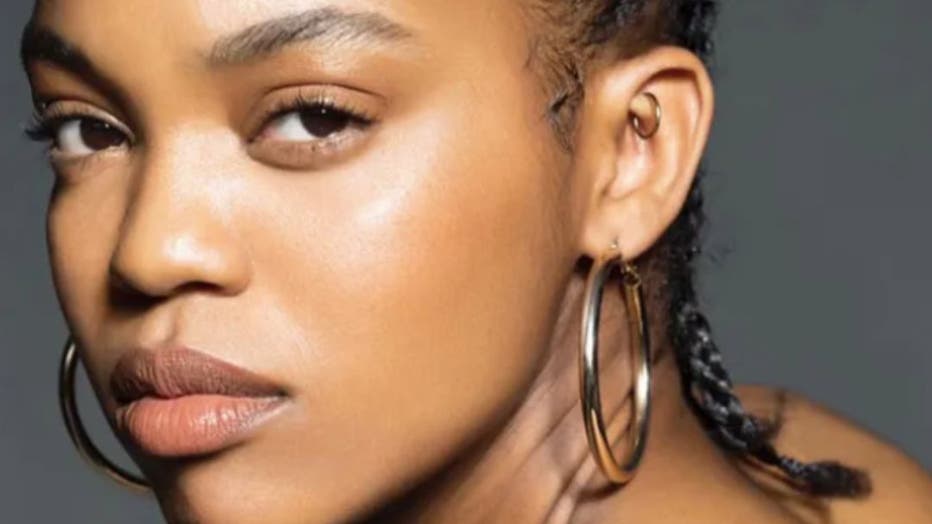 Nichole Coats / GoFundMe
Authorities have not yet indicated if the two cases are connected.
Anyone with additional information is urged to call Detective Pierce or Marcinek, Los Angeles Police Department, Central Bureau Homicide, at (213) 996-4150. During non-business hours or on weekends, calls should be directed to 1-877-LAPD-24-7 (1-877-527-3247). Anyone wishing to remain anonymous should call the LA Regional Crime Stoppers at 1-800-222-TIPS (800-222-8477) or go directly to www.lacrimestoppers.org.