They find a new variant of Covid-19 that circumvents the immunity of vaccines due to its multiple mutations
British scientists have detected a new variant of Covid that carries an "extremely high number" of mutations that can drive more waves of disease by evading the body's defenses, The Guardian reports.
A total of 10 cases have been confirmed in three countries by genomic sequencing, but the variant has caused great concern among some researchers because several of the mutations can help the virus evade immunity.
Variant B.1.1.529 has 32 mutations in the spike protein, the part of the virus that most vaccines use to prime the immune system against Covid. Mutations in the spike protein can affect the virus's ability to infect cells and spread, but they also make it harder for immune cells to attack the pathogen.
The variant was first detected in Botswana, where three cases have now been sequenced. Six more have been confirmed in South Africa and one in Hong Kong in a traveler returning from South Africa.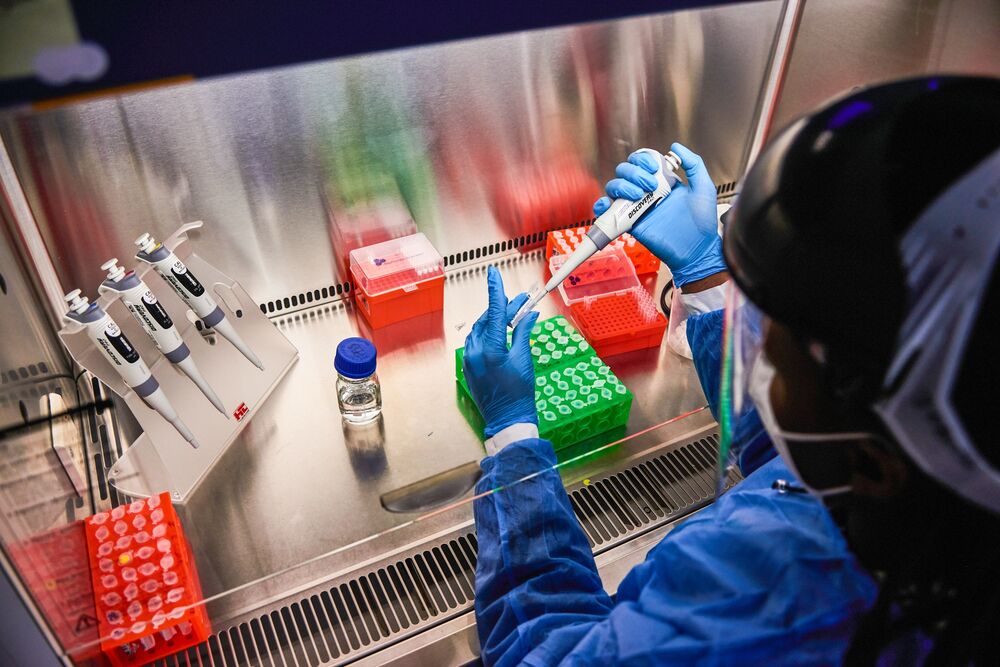 Dr Tom Peacock, a virologist at Imperial College London, posted details of the new variant on a genome sharing website, noting that "the incredibly high number of spike mutations suggests that this could be a real concern."
In a series of tweets, Peacock said that "a lot, a lot should be monitored because of that horrible spike profile," but added that it may turn out to be a "weird bunch" that isn't very transmittable. "I hope that's the case," he wrote.
The first cases of this variant were collected in Botswana on November 11, and the oldest in South Africa was recorded three days later. The case found in Hong Kong was that of a 36-year-old man who had a negative PCR test before flying from Hong Kong to South Africa, where he remained from October 22 to November 11. He tested negative upon his return to Hong Kong, but tested positive on November 13 while in quarantine.