The election of the new governor of Michoacán will be decided both in Mexico and in the US and Los Angeles will be crucial
Unlike other states in Mexico, Michoacán has practically the same number of potential voters inside and outside the national borders, so the result of the next election is more uncertain than what opinion polls indicate that overvalue the local vote and the role of traditional parties.
According to the most recent population estimates, California is home to the most numerous communities of Michoacán in the United States, which maintain enormous interest in the events of their place of origin.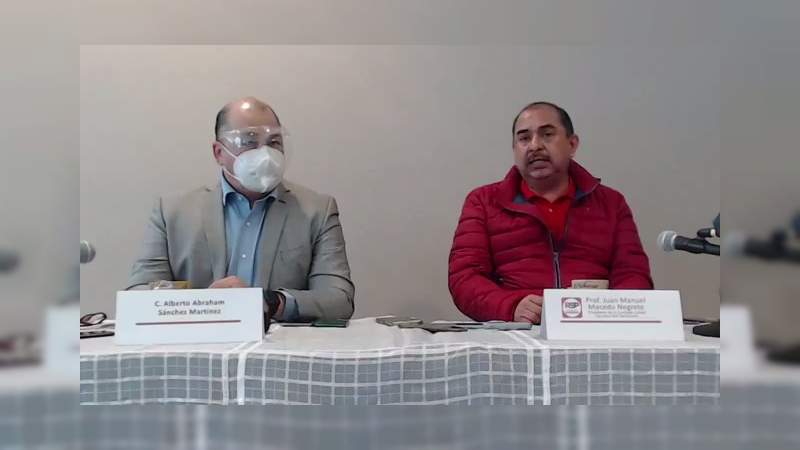 For the political scientist Benigno Cárdenas -researcher at the UMAEE, a study center from Mexico and with growing roots in several cities of this country-, the vote of migrants not only deviates from local trends but also influences them, which added to the important economic contribution of their remittances, it could determine the result.
"You have to look at the election differently from the previous ones, basically for two factors: the first has to do with the assessment that migrants give to the preparation and proposals of the candidates, distancing themselves more and more from the old model of incapable politicians to fulfill their promises once they have reached the position, and secondly, the direct communication that migrants have with the applicants and with their trajectories ", he said.
"And at this point is where, in my opinion, a candidate like Alberto Abraham Sánchez Martínez can make a difference, based on the comparison that will surely be made with the rest of the competitors, with purely political careers that contrast with the achievements obtained by Sánchez in his business work, with a balance that is clearly favorable to him, "he said.
Finally, the analyst highlighted that his application for a new party rounds off the profile of honesty and work that the RSP candidate for governor contributes.